Build a career at RevenueLab
We have assembled a team of the best specialists in affiliate marketing and tech. By joining us, you will develop and grow professionally, conquering new heights everyday, just as the company does. We encourage employees to take the initiative and give them complete freedom to propose ideas and bring them to life. Join our team today!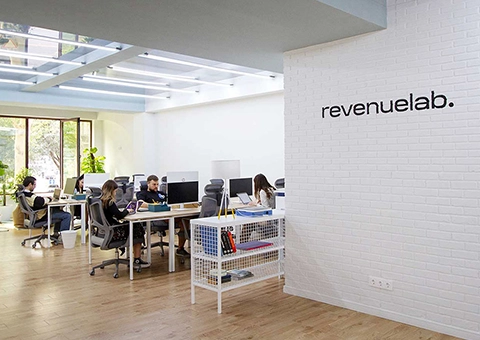 If you haven't found an appropriate vacancy, please fill in this form for us to contact you about future openings!
Briefly describe your experience and soft and hard skills, and make sure to attach a link to your CV. Our HR manager will be in touch.